Sheridan Health Services receives federal funding to help with Coronavirus response.
College of Nursing Marketing | College of Nursing
Mar 26, 2020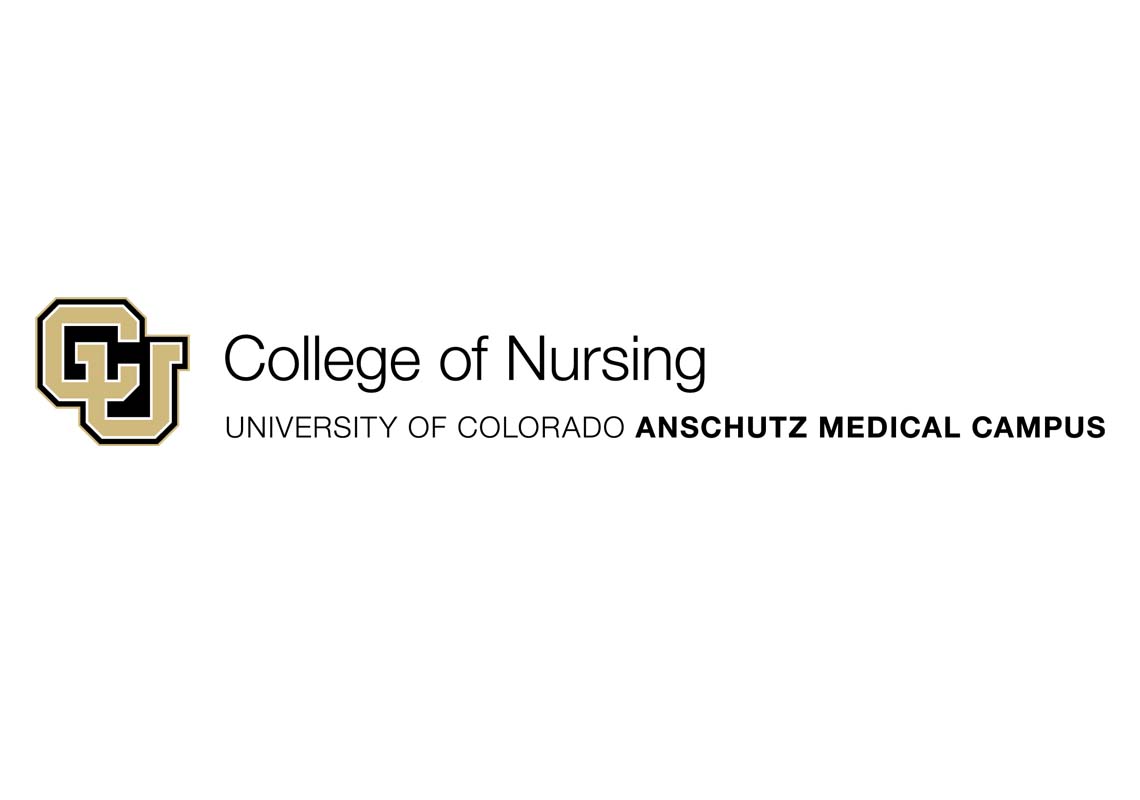 Colorado critical health organizations receive first federal funding— a fraction of what they need
-
Denver Business Journal
(March 25, 2020) -- Colorado's critical health care organizations have received their first federal funding for the coronavirus, but the money is a drop in the bucket compared to what they will need long-term. Twenty federally-qualified health centers in the state received a collective $1,700,509 from the U.S. Department of Health and Human Services through the Health Resources and Services Administration. … In the Denver Metro area, five organizations received funds. The Colorado Coalition for the Homeless received $63,859; Denver Health received $203,585; La Clinica Tepeyac Inc. received $62,652; Stride Health (formerly Metro Community Provider Network Inc.) received $127,496 and Sheridan Health Services, as part of the University of Colorado, received $54,827.
---
Today, HHS, through HRSA, awarded $100 million to 1,381 CHCs across the country with funding provided by the Coronavirus Preparedness and Response Supplemental Appropriations Act, 2020. The funds may be used to address screening and testing needs, acquire medical supplies and boost telehealth capacity in response to the COVID-19 pandemic. The awards are meant to give CHCs the flexibility to meet the evolving COVID-19 needs in their communities. The full press release:
https://www.hhs.gov/about/news/2020/03/24/hhs-awards-100-million-to-health-centers-for-covid-19-response.html
The list of awardees in Colorado and amounts received are available. A total of $1.7M was awarded to the
20 Colorado grantees
.
Categories:
College of Nursing

|