Changes to Title X mean contraception access for teens could worsen nationwide according to faculty member Kate Coleman-Minahan
College of Nursing Marketing | College of Nursing
Feb 19, 2020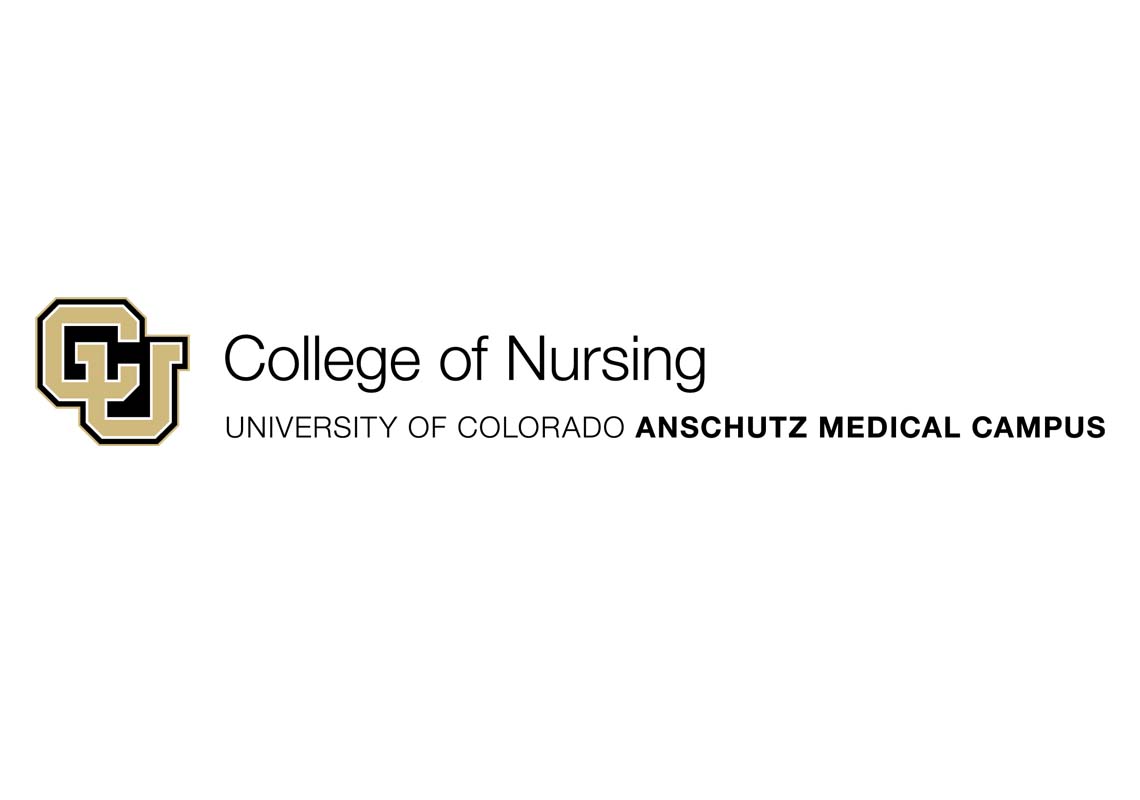 AURORA,
Colo.
(Februrary 19, 2020) – Many teens lost access to confidential family planning services in Texas due to family planning budget cuts and loss of Title X funds, says a new study led by the
University of Colorado College of Nursing
just published in the
Journal of Adolescent Health
. Lack of clarity around parental consent laws, confusion among staff, and funding uncertainty made it more difficult for organizations to provide confidential, low-cost, and quality services to teens. This research suggests that contraception access for teens throughout the nation could worsen as new changes to Title X are implemented.
Please see full press release:
JAH release February 2020
Categories:
College of Nursing

|